90 Best Free CSS Website Templates
This article is a collection of free CSS Website Templates. As a web designer I know the importance of these ready to use website templates. You don't have to create a design from scratch if you use these templates. You just need to fill in your details and your website is live within few minutes. Web Designers are kind enough to share their work with the world. Some websites provide templates for free and some make them available for some money. In all conditions these are useful for web designers. I know that free things don't have the quality of premium things but I assure you that each and every template feature in this list have the high quality of professional websites.
Free CSS Templates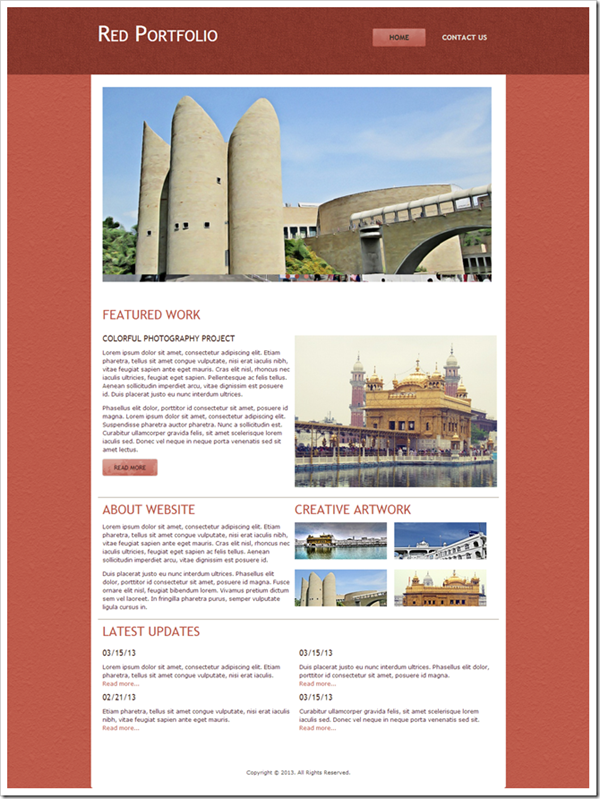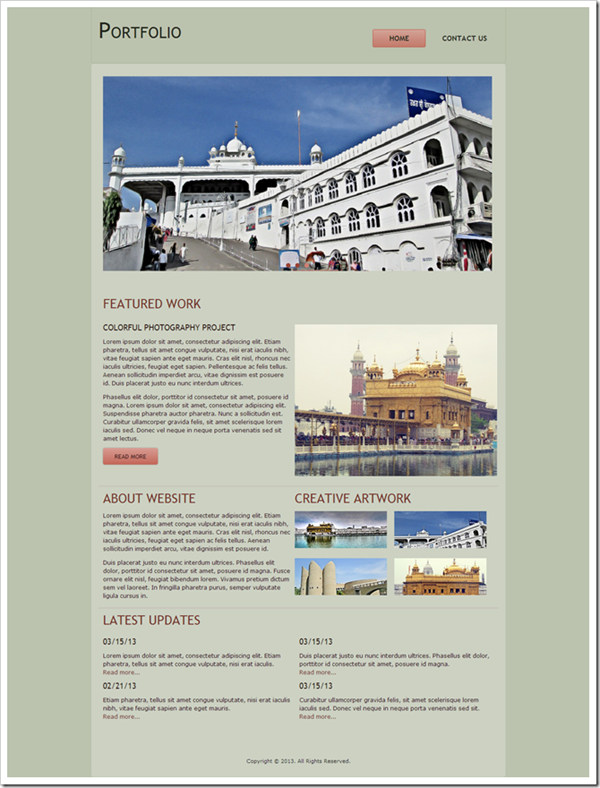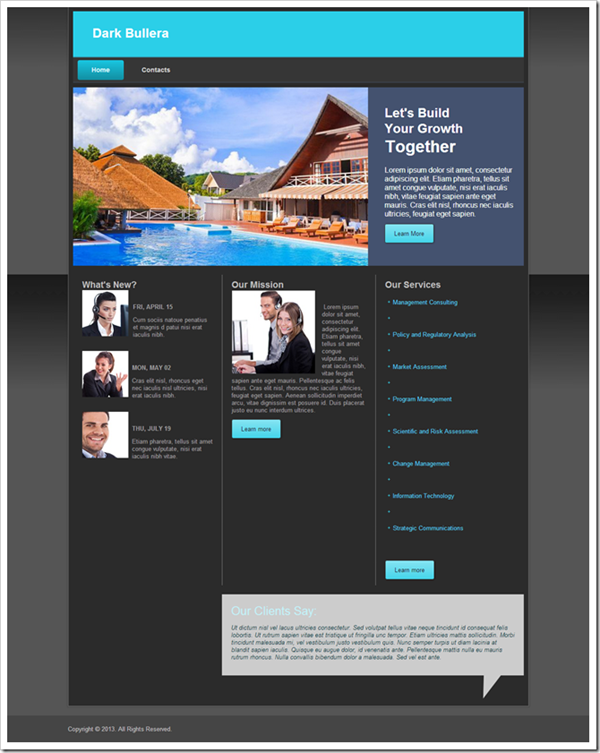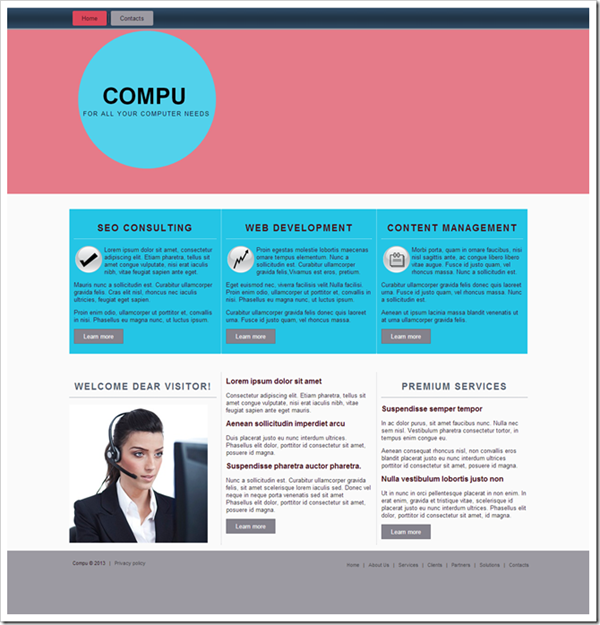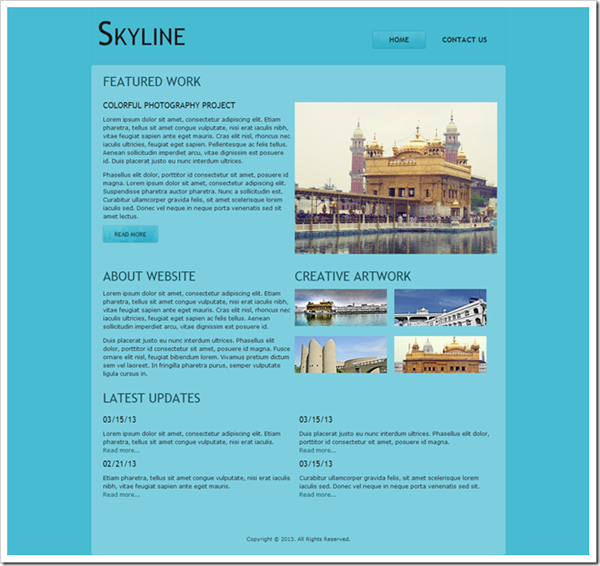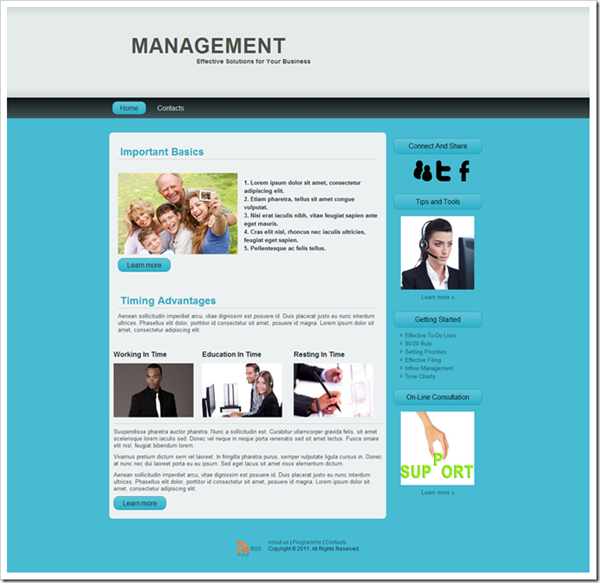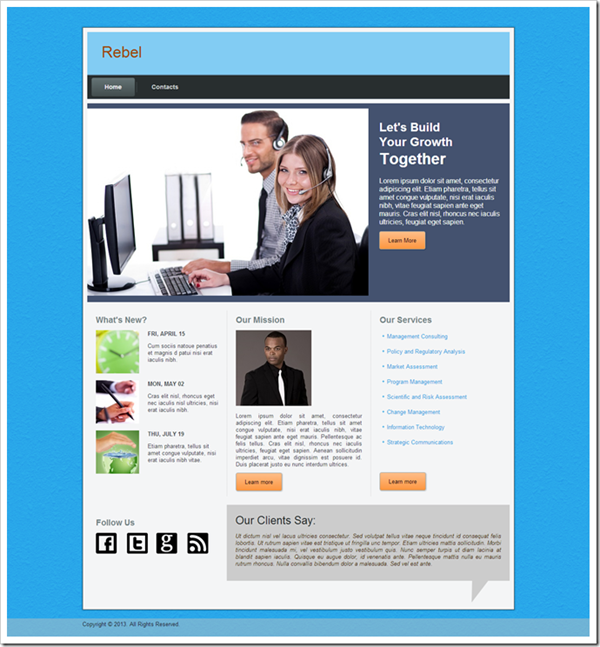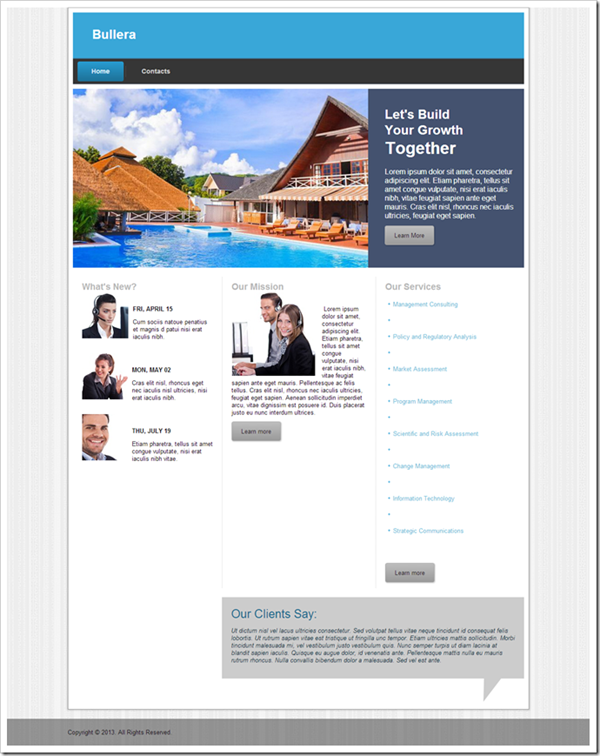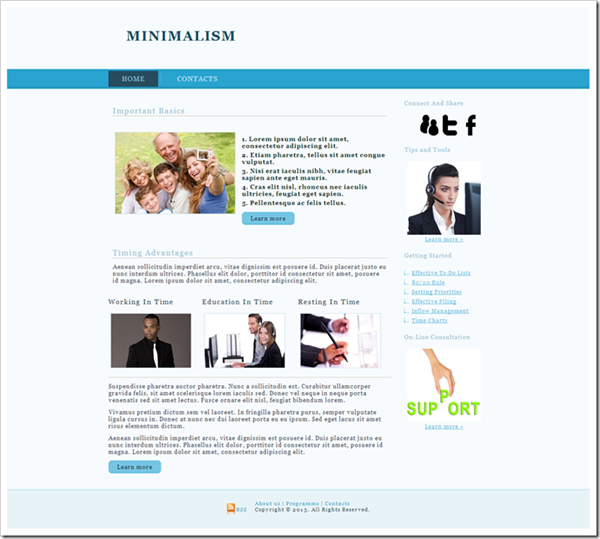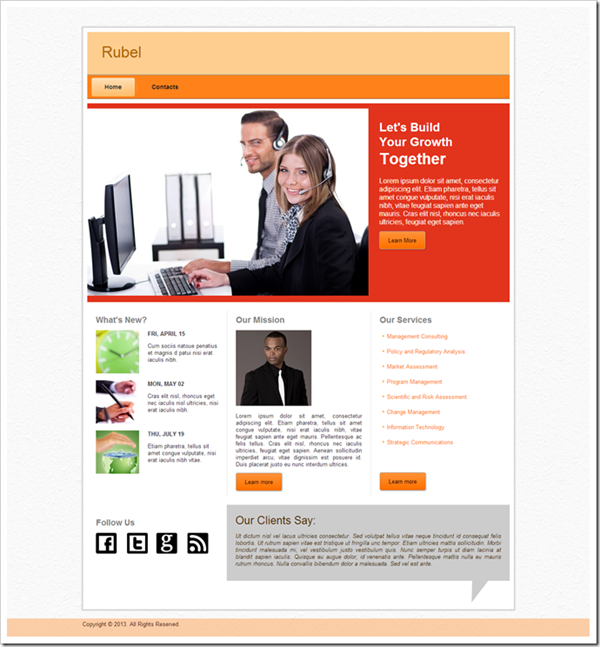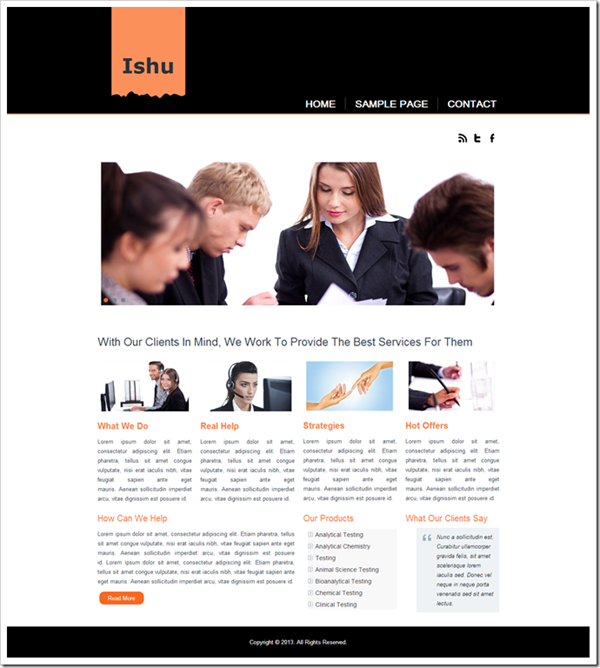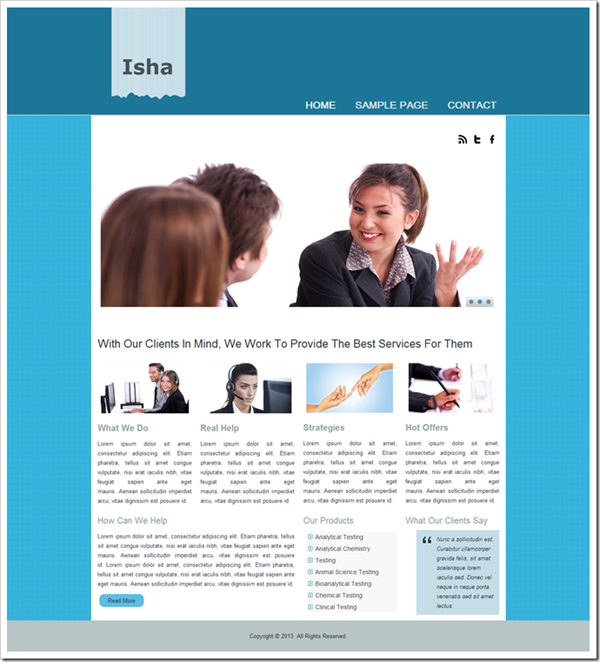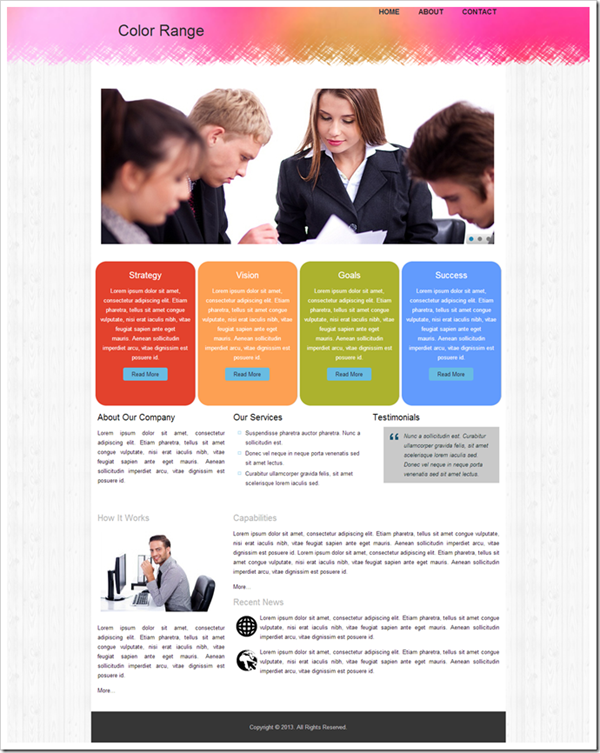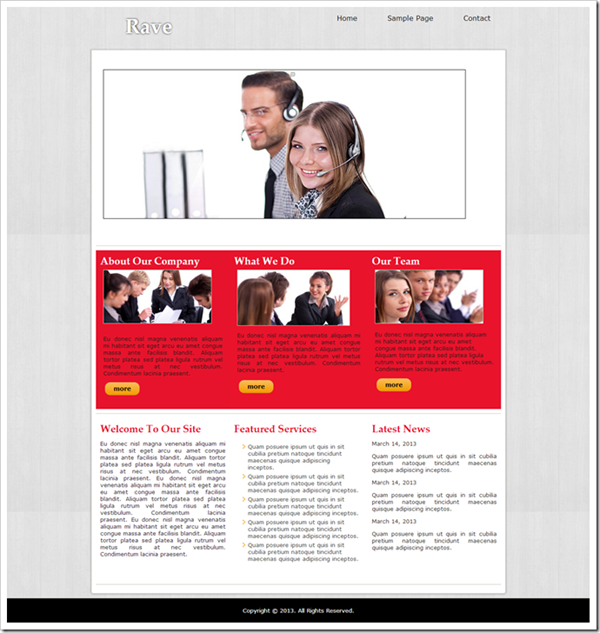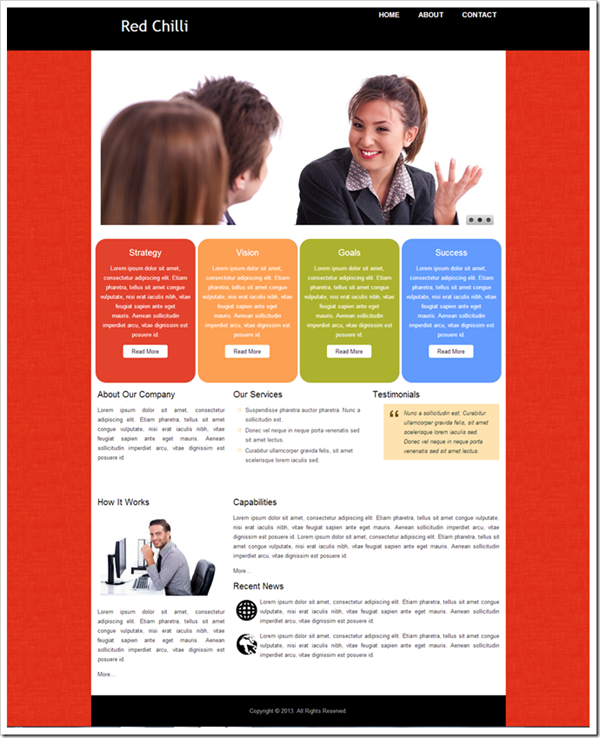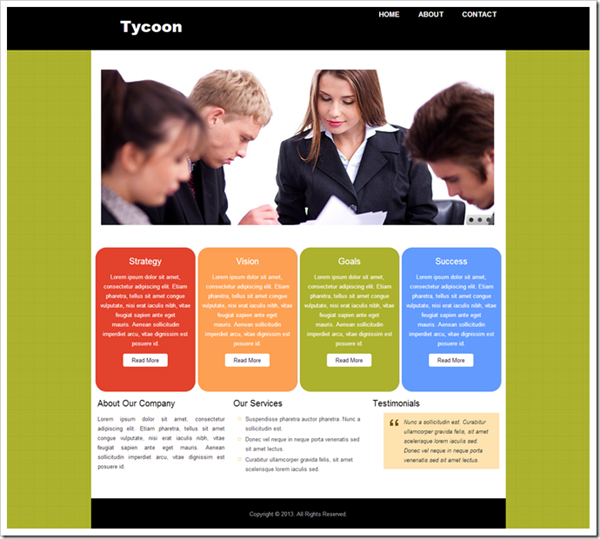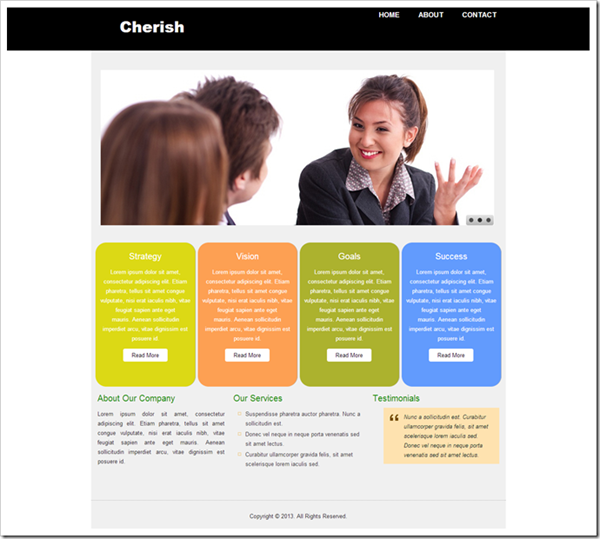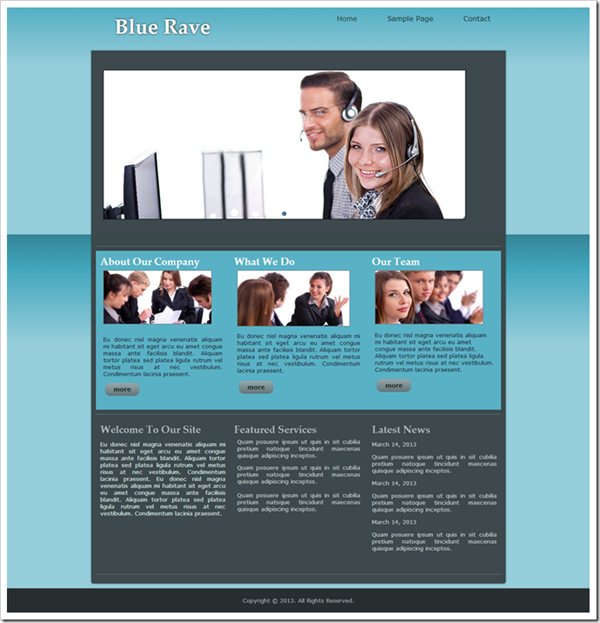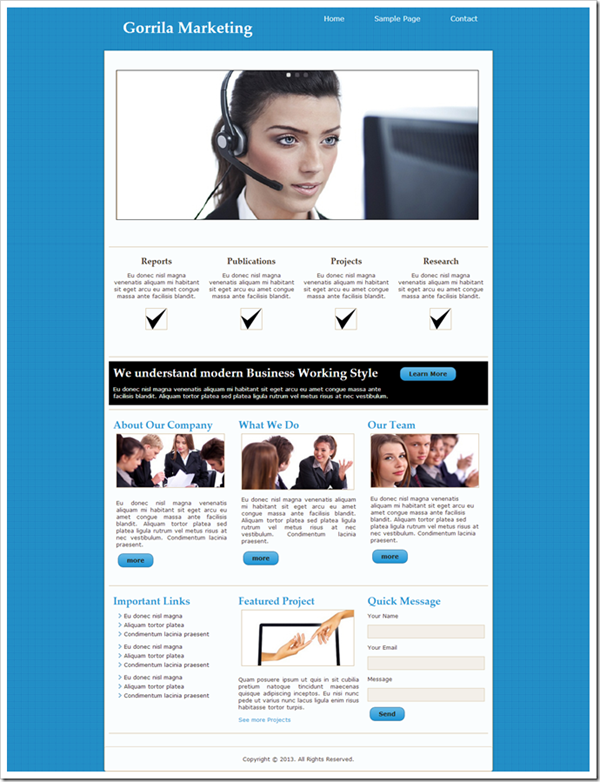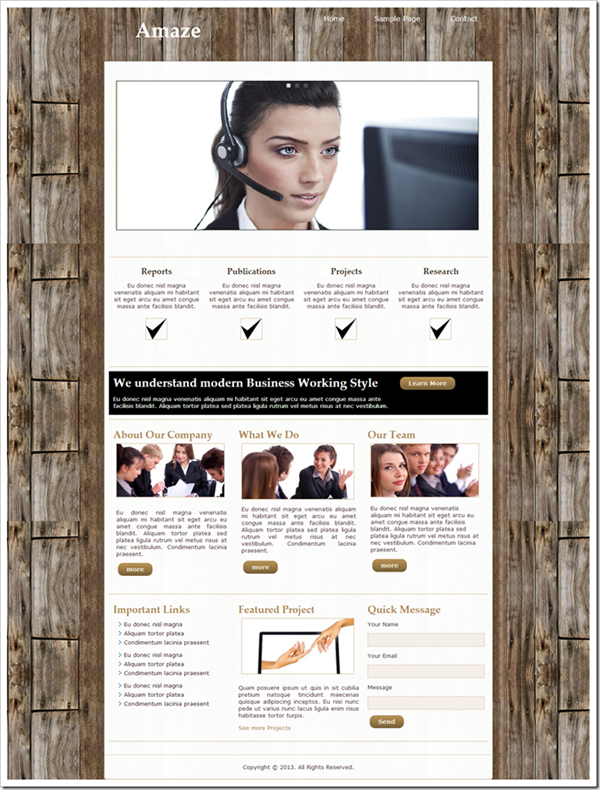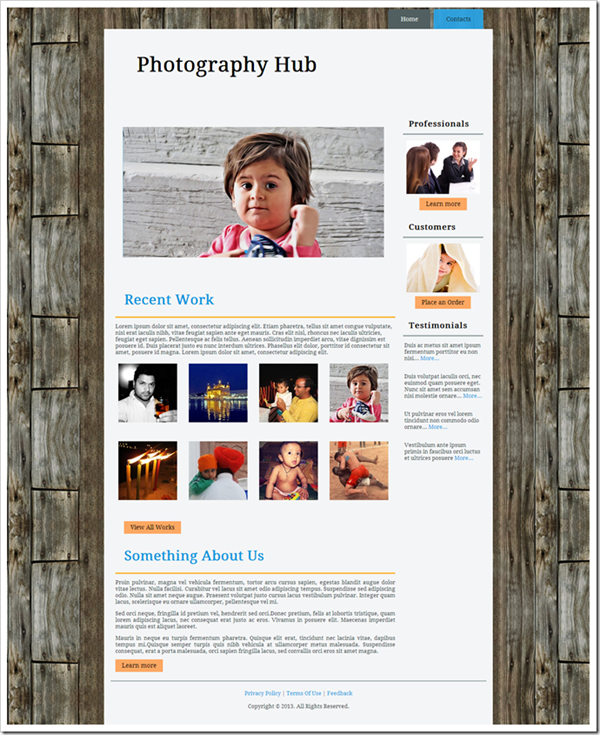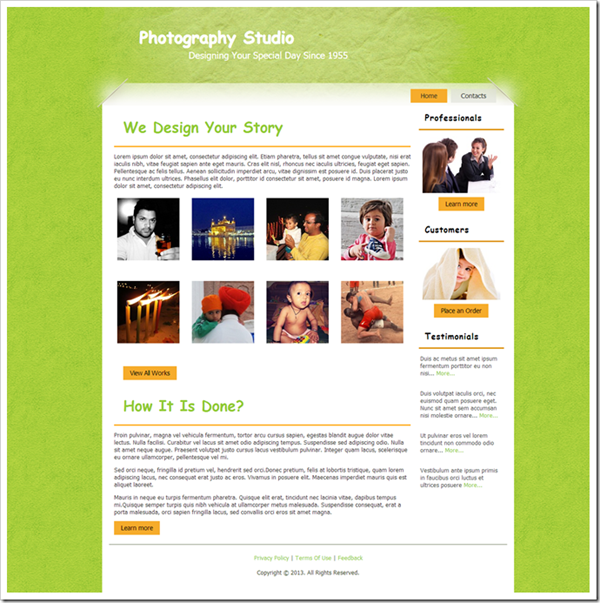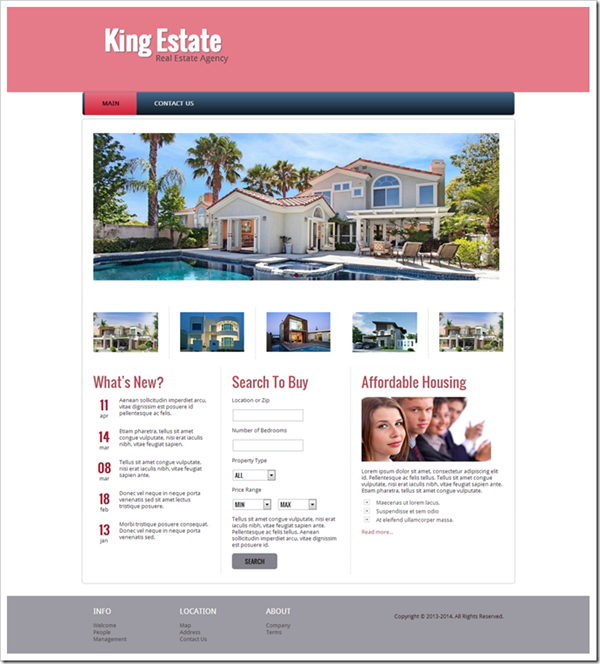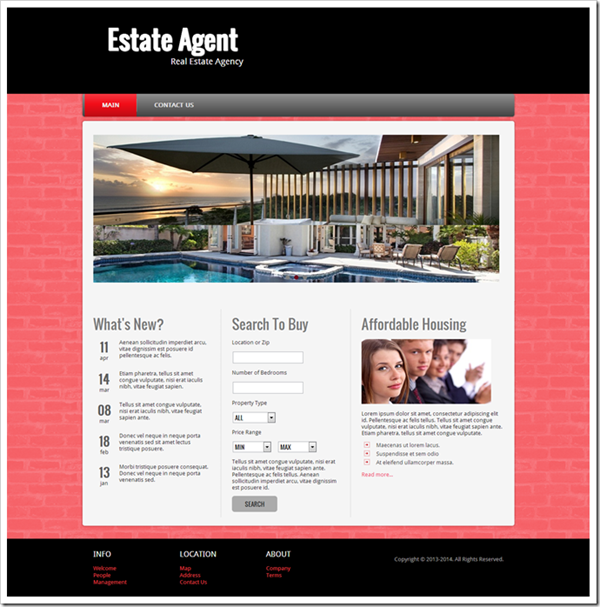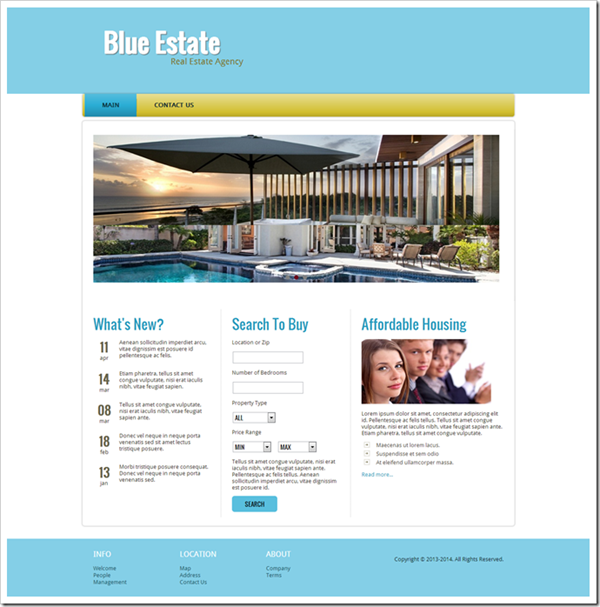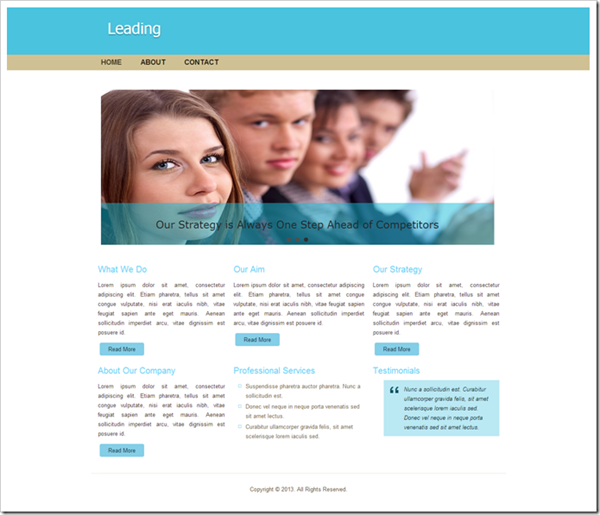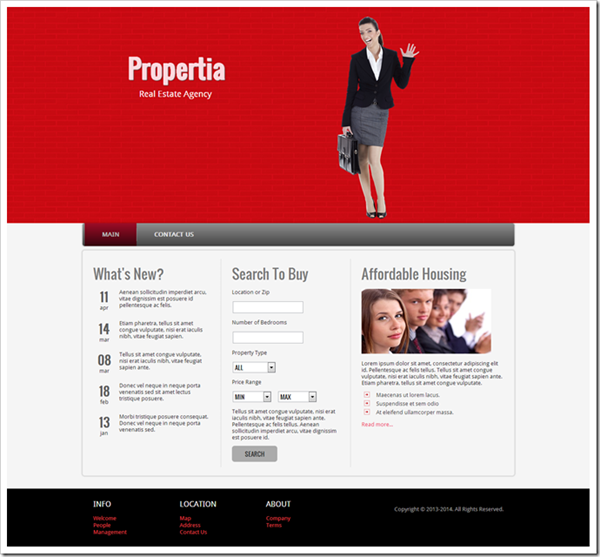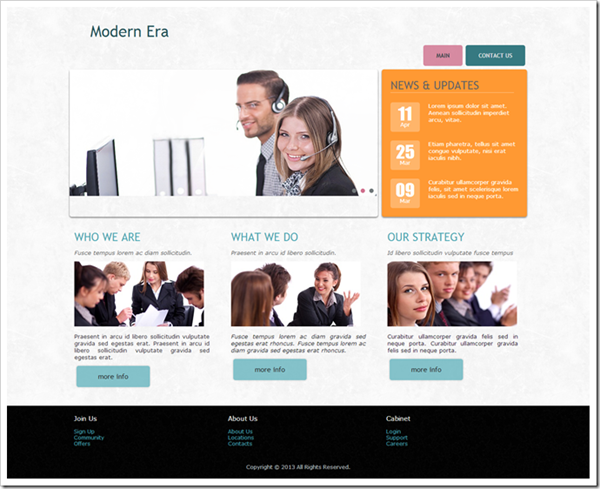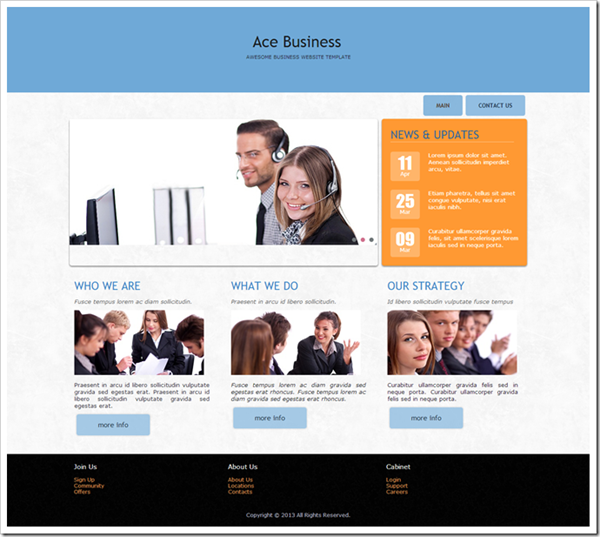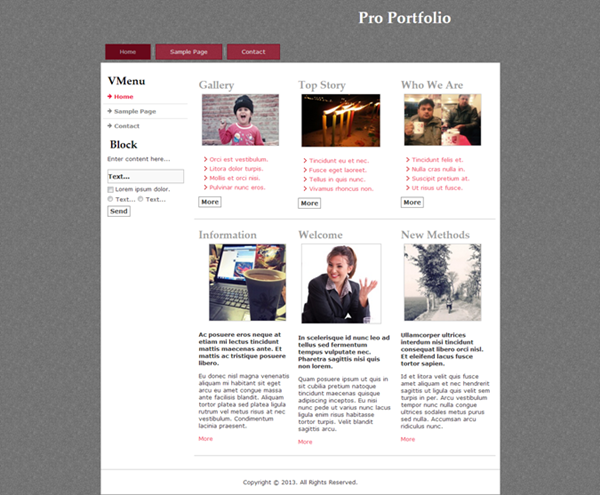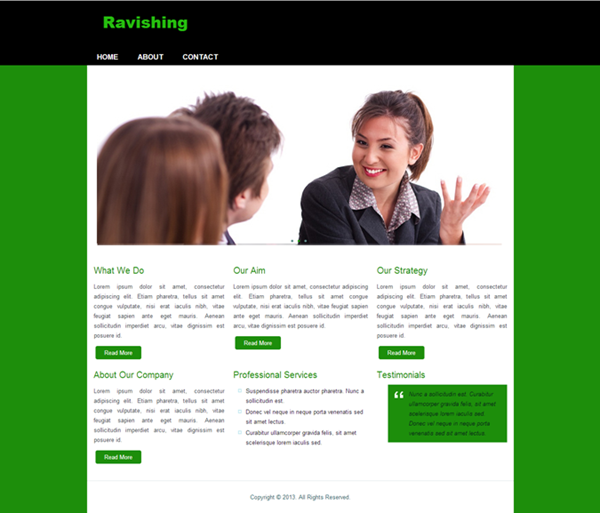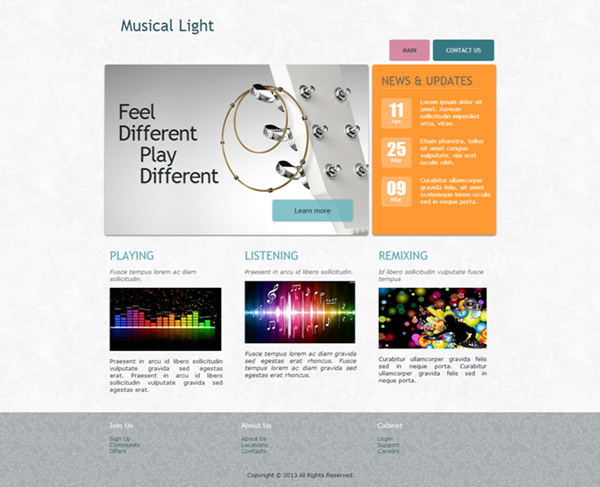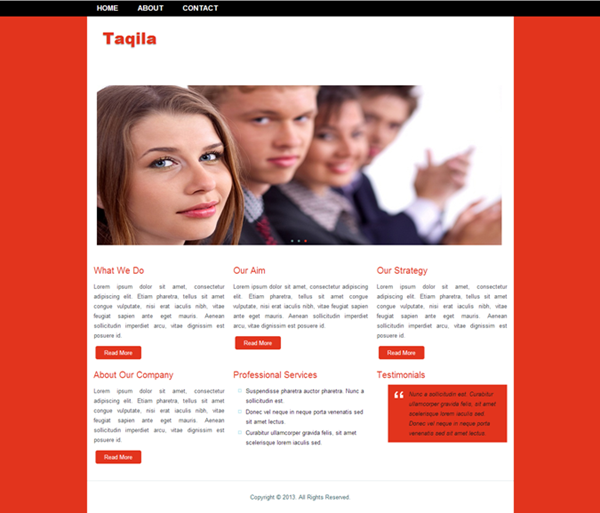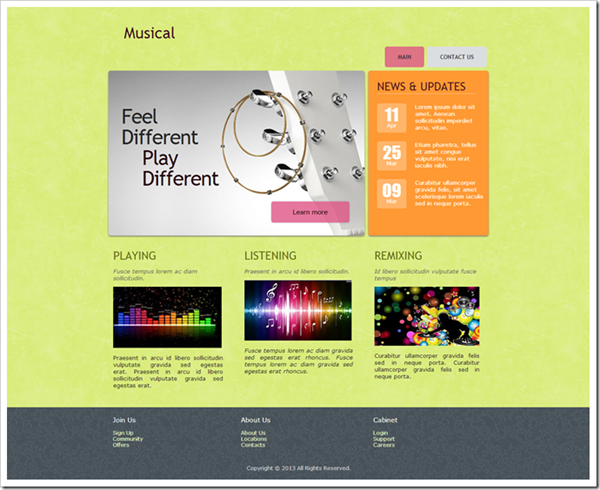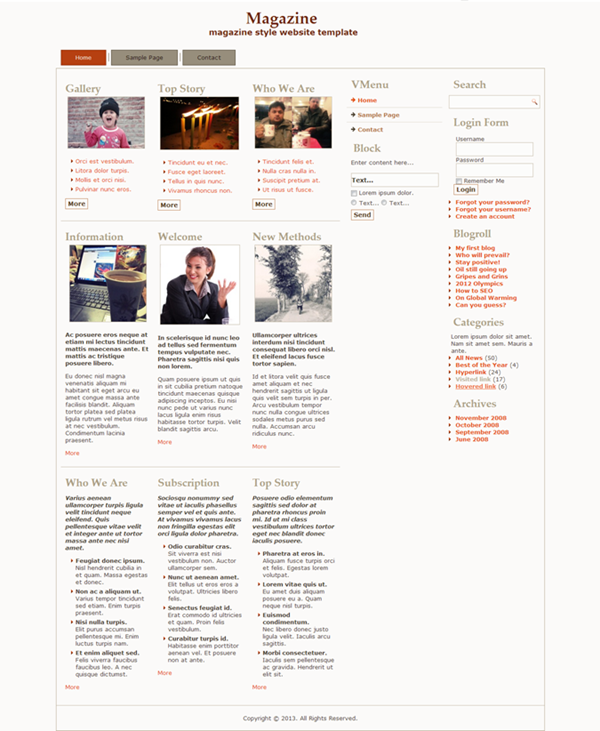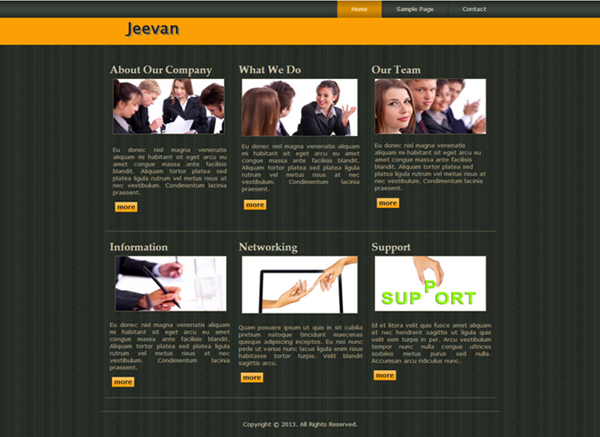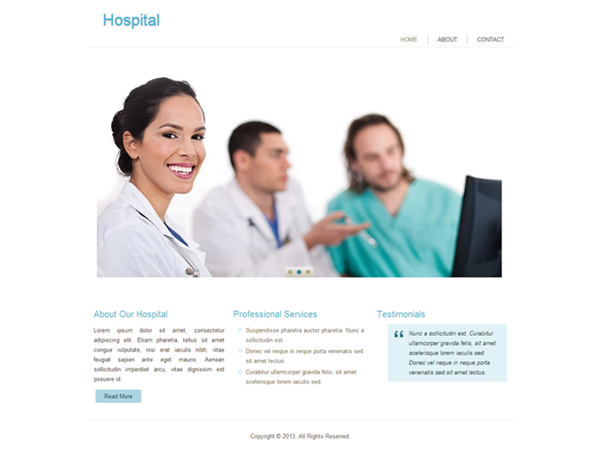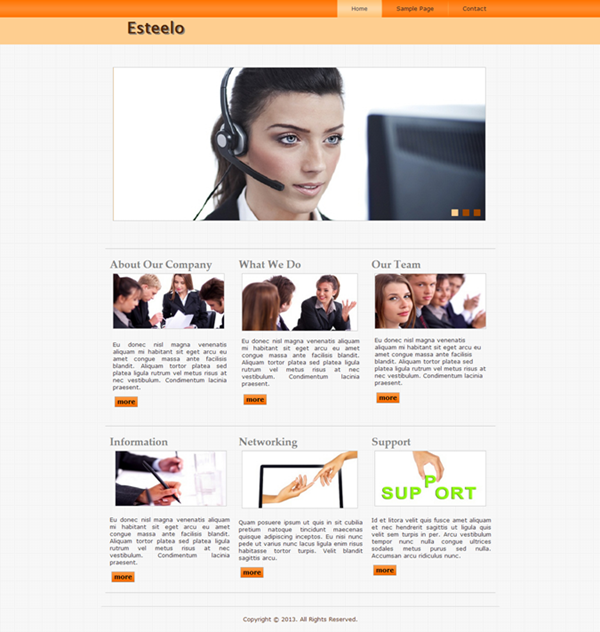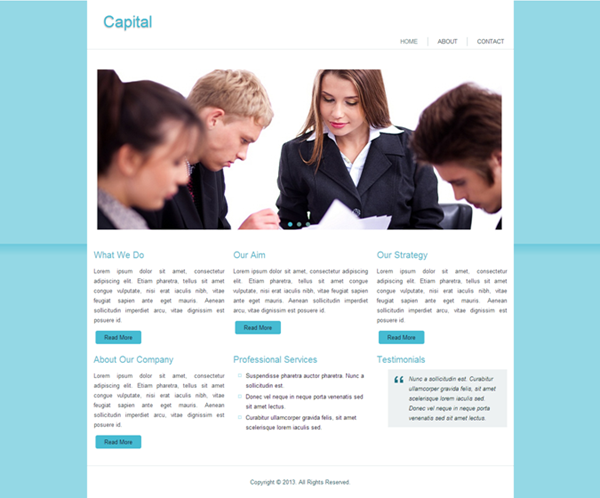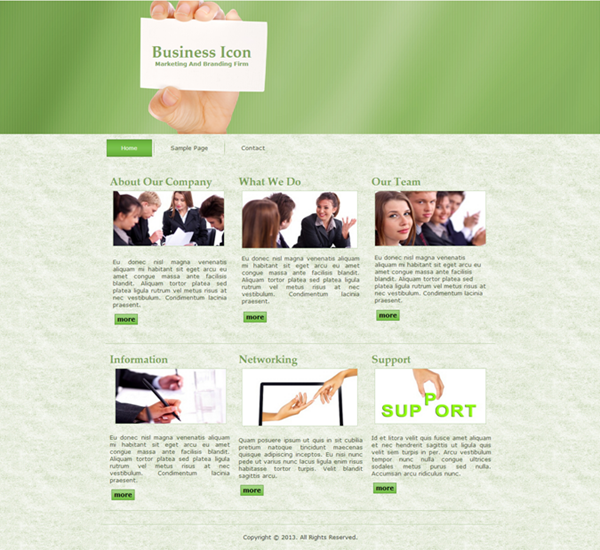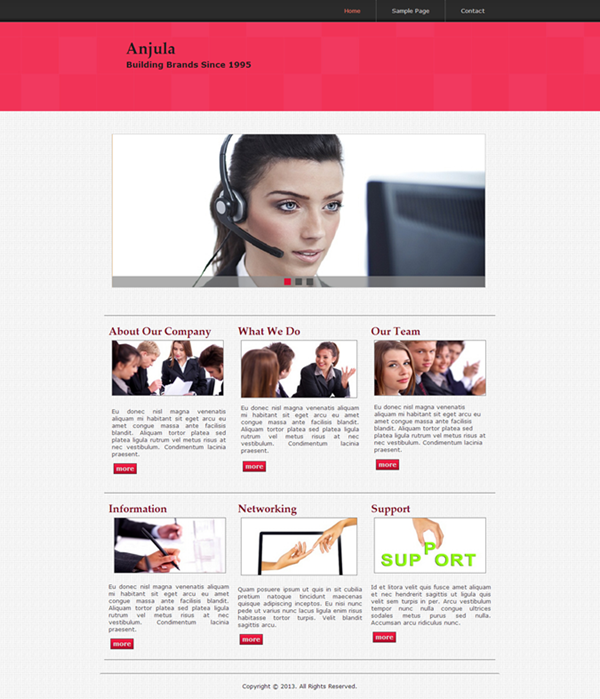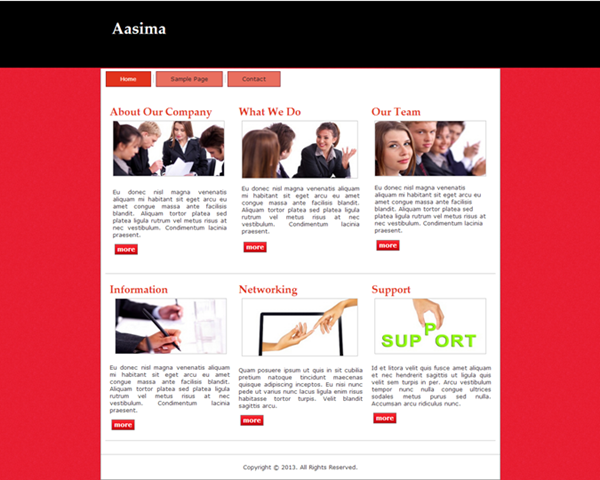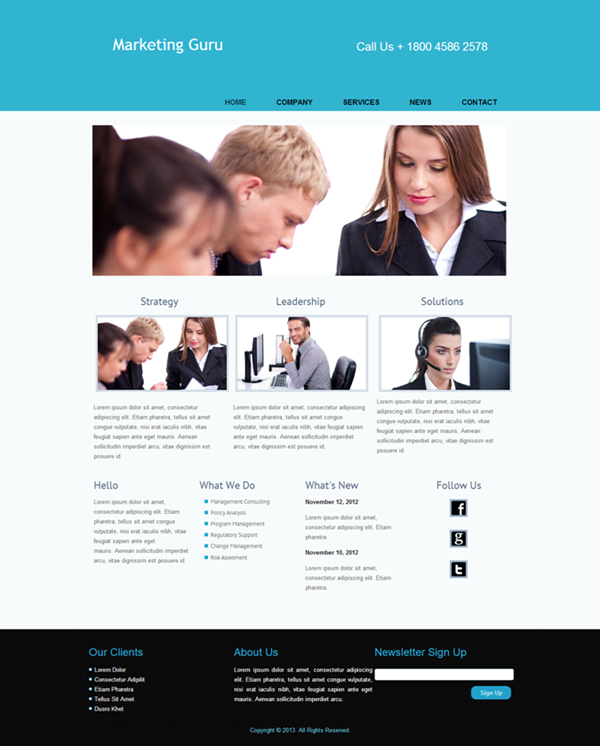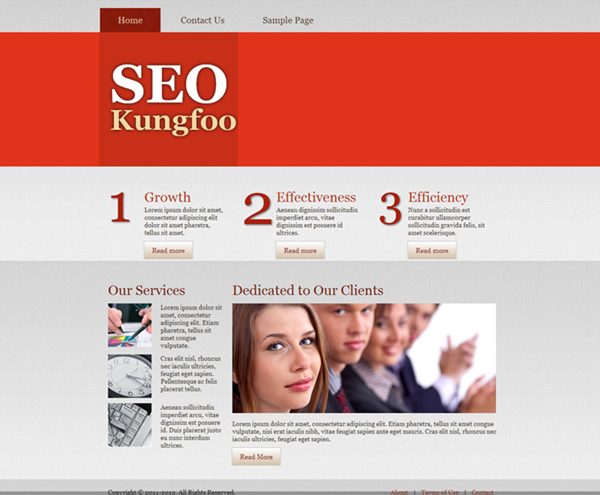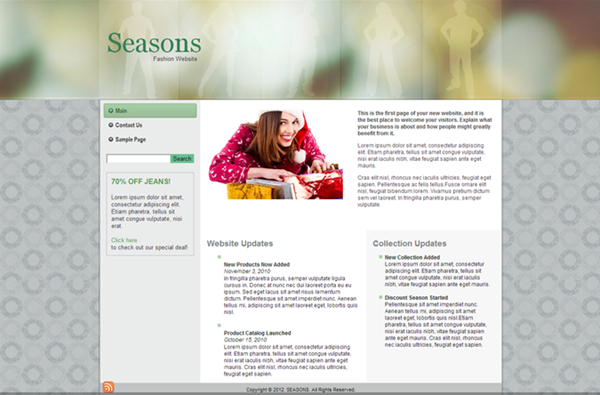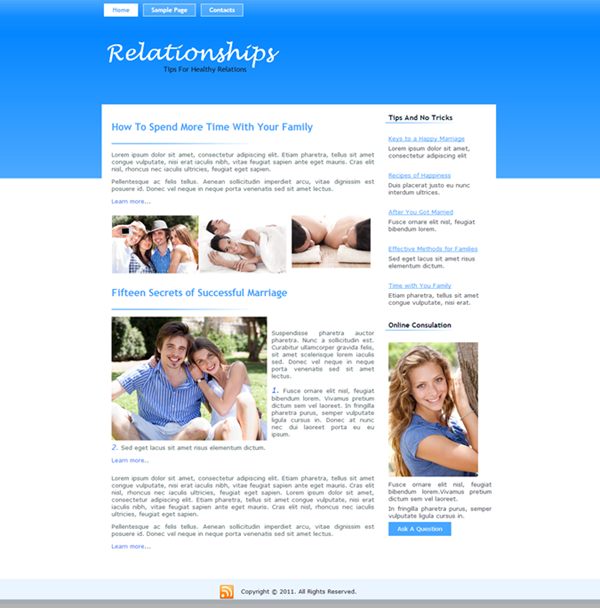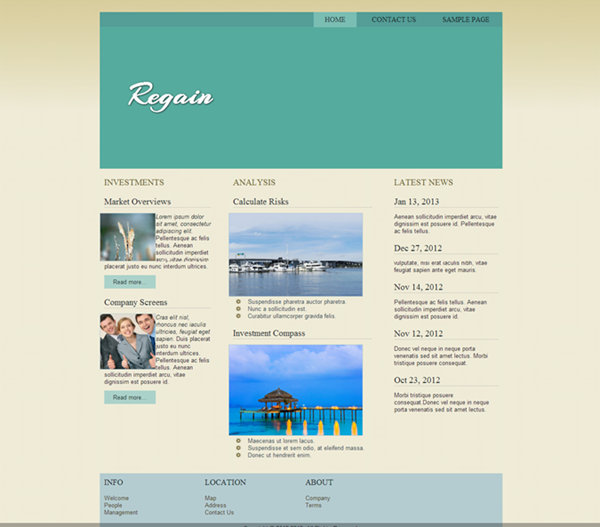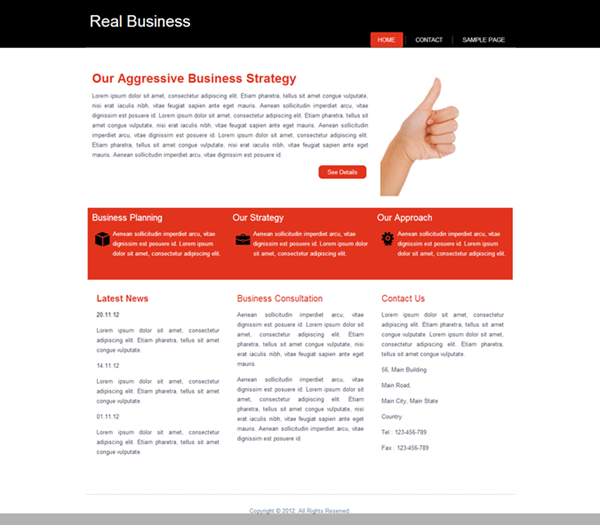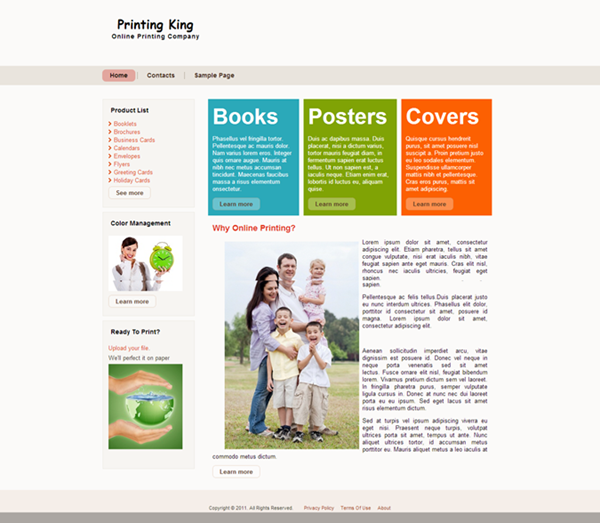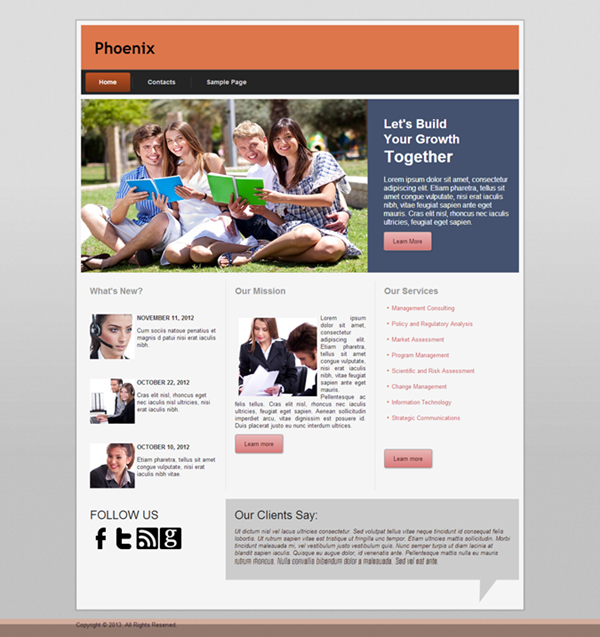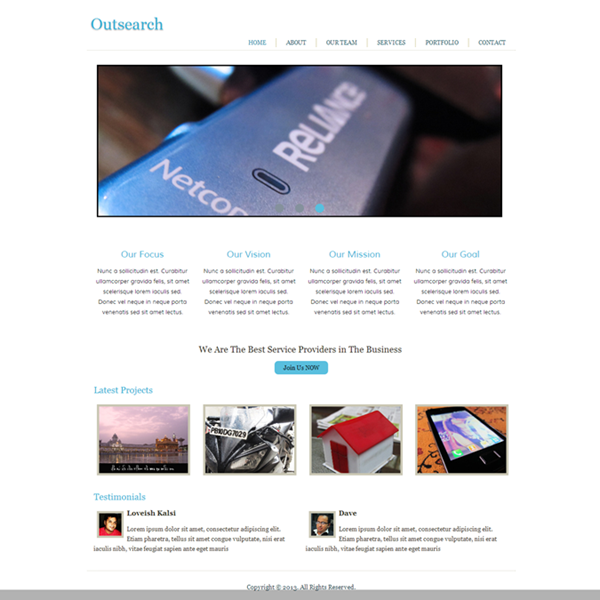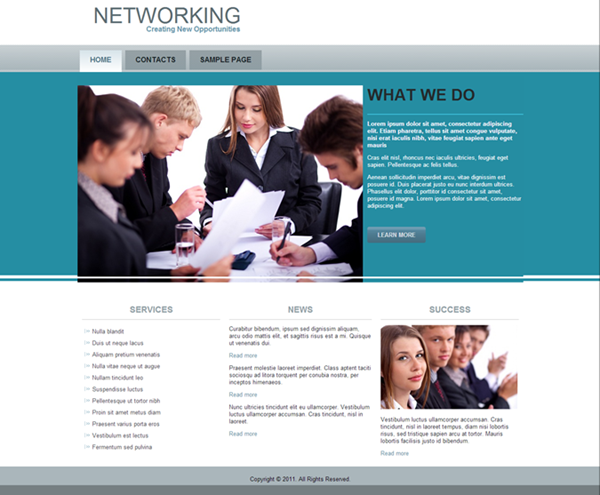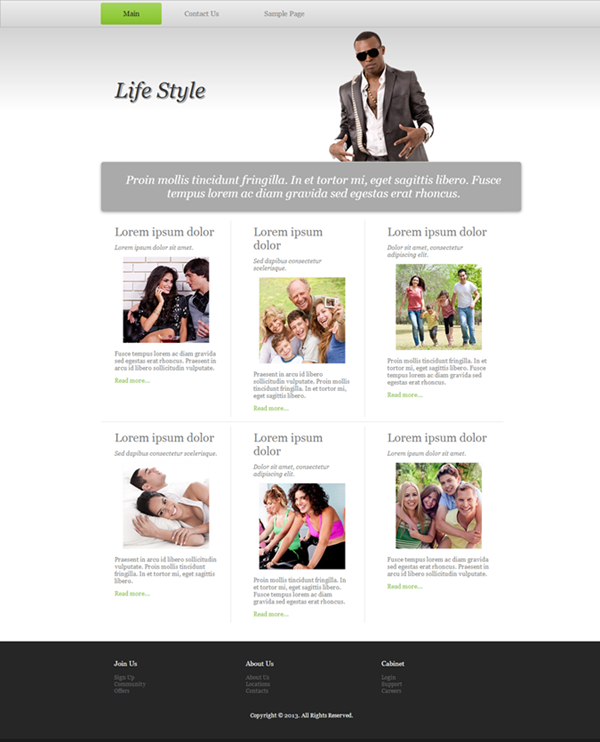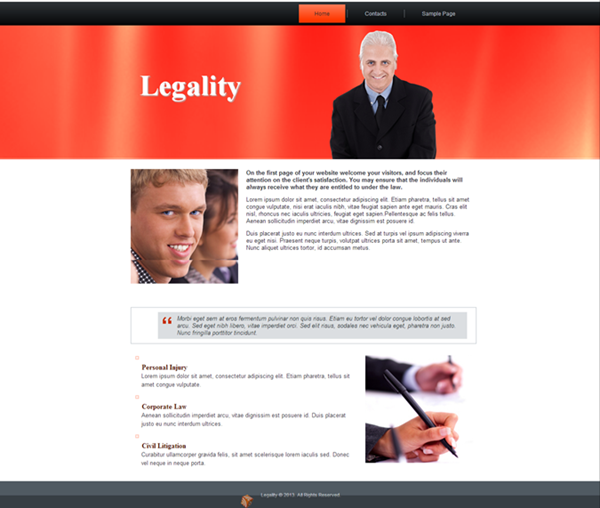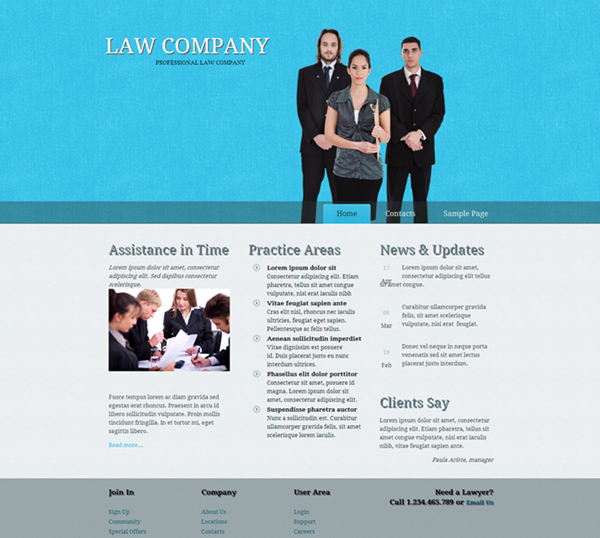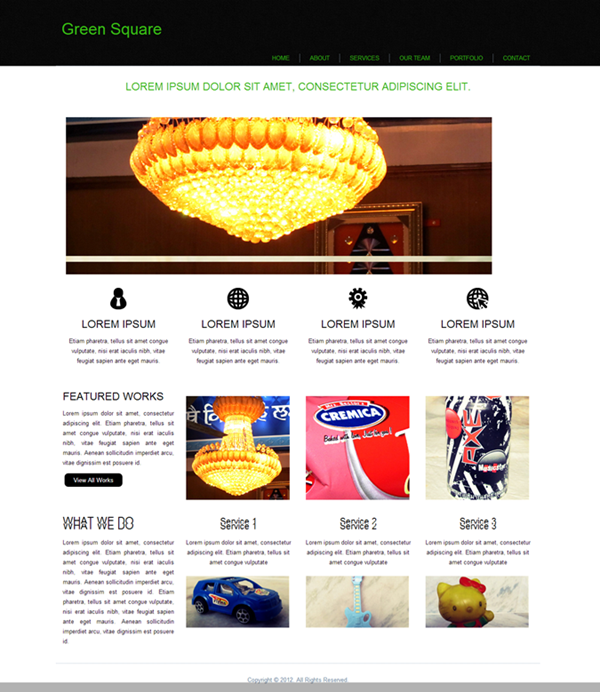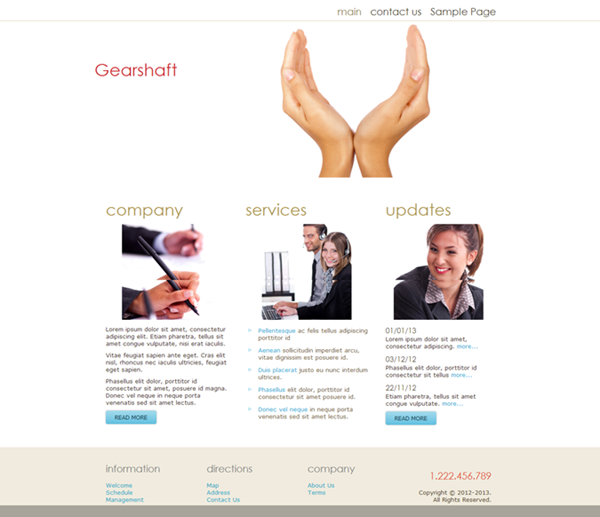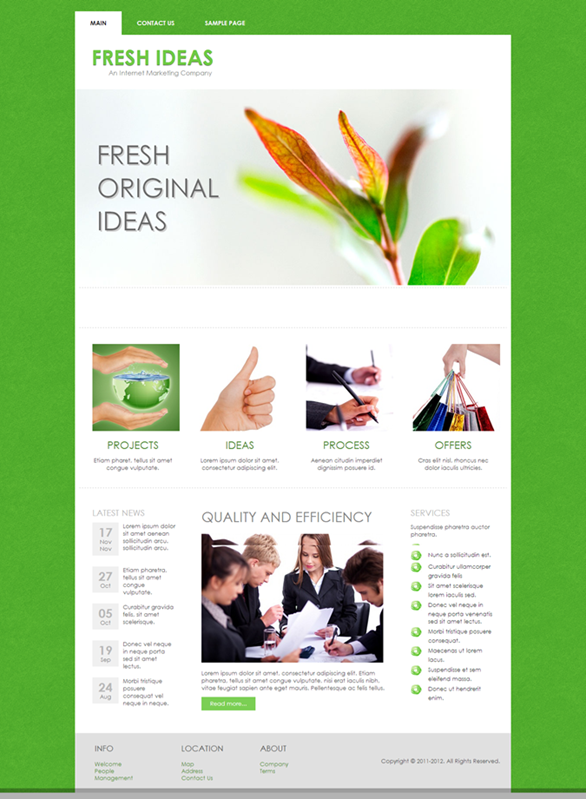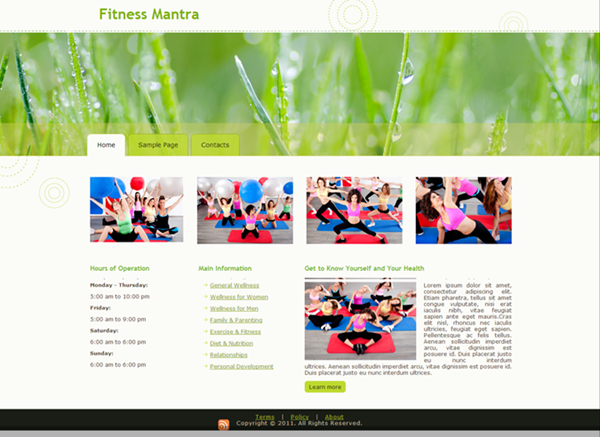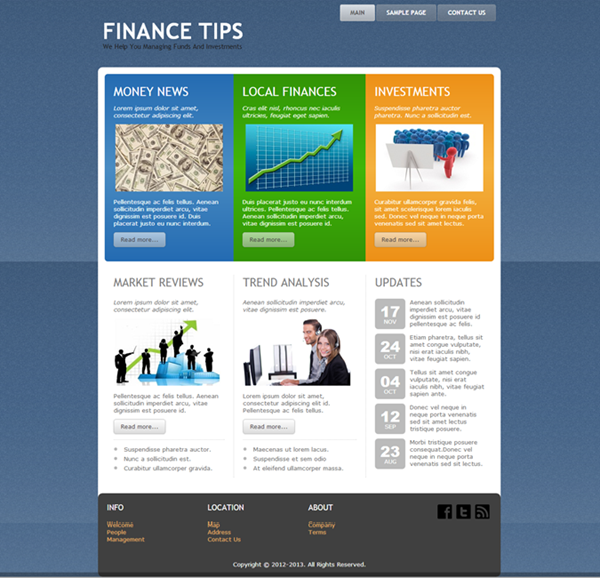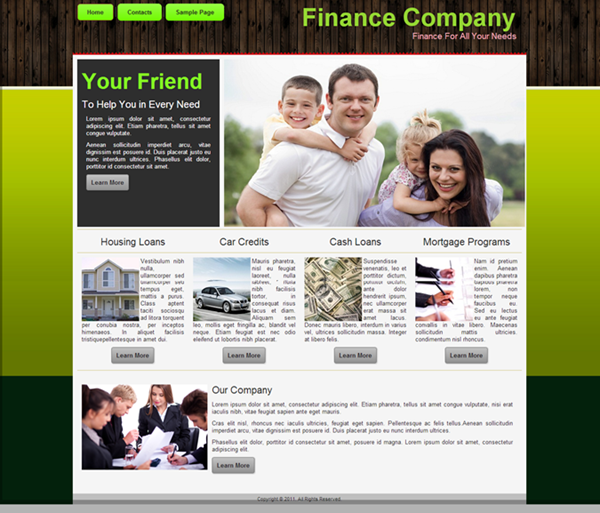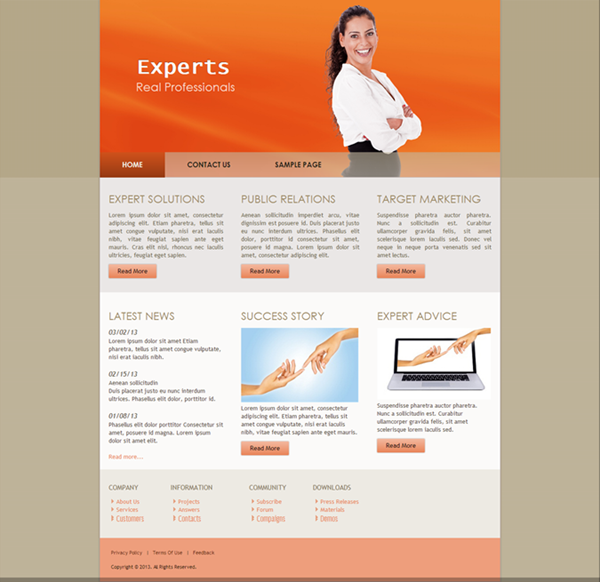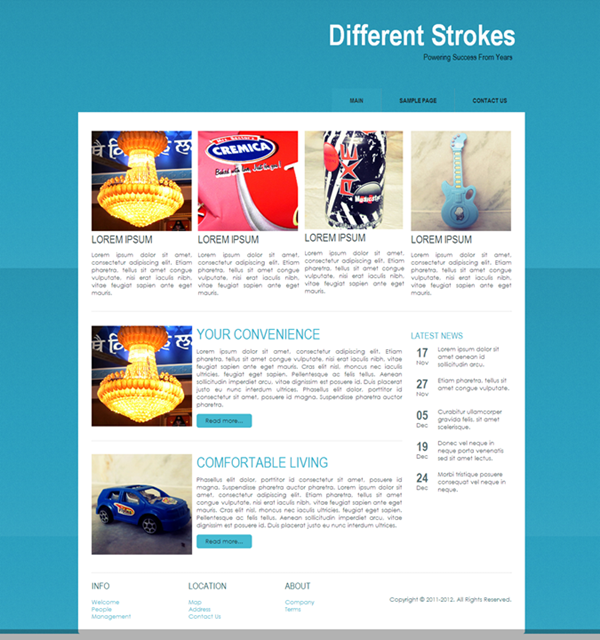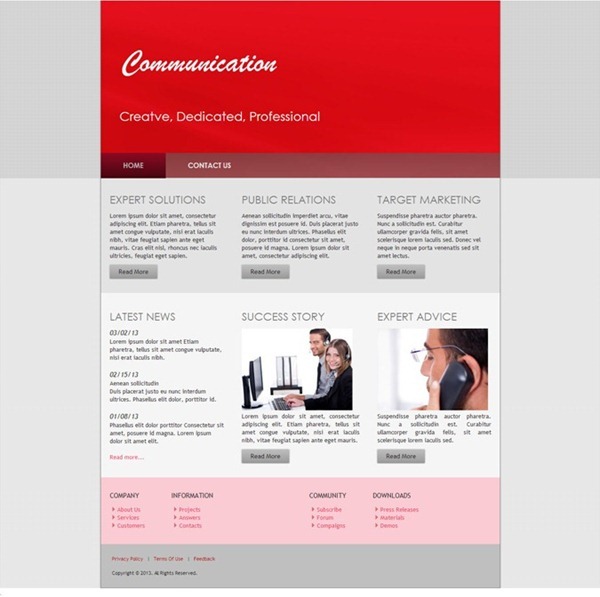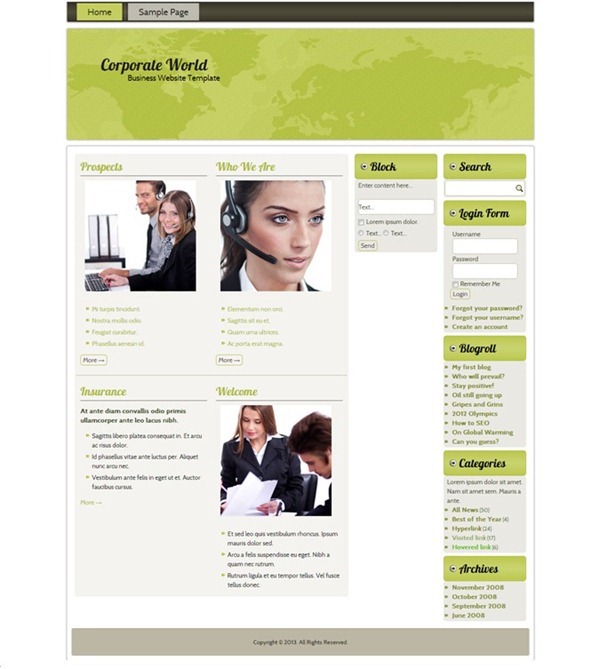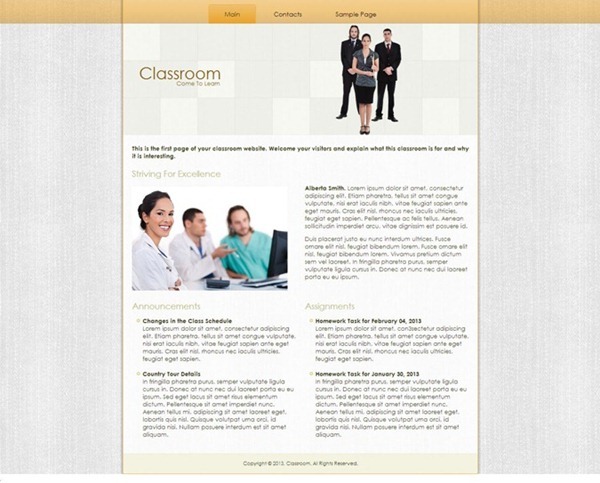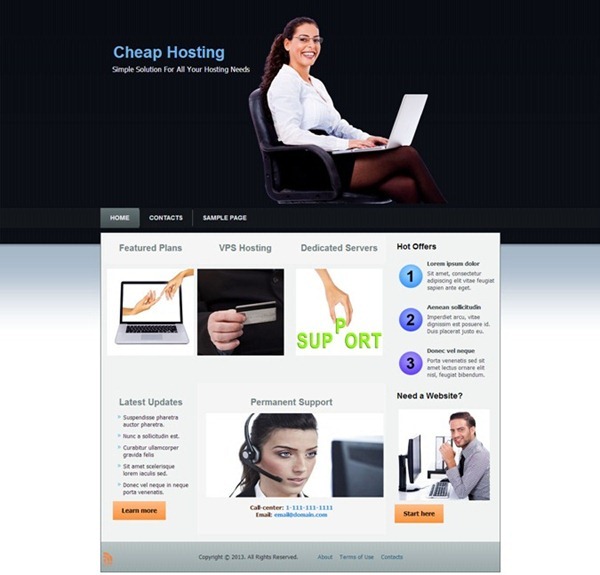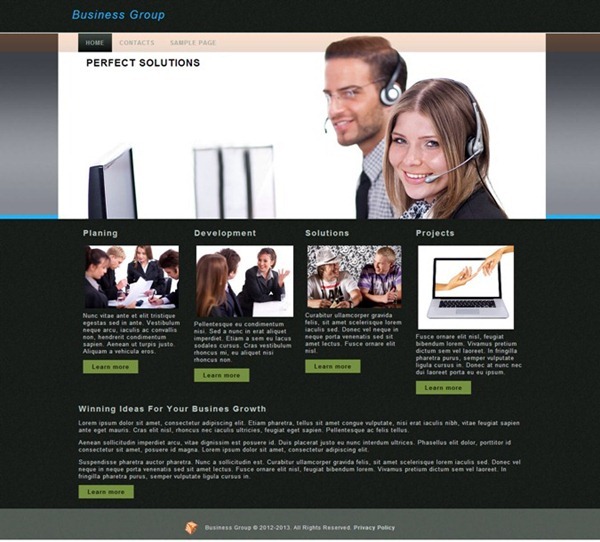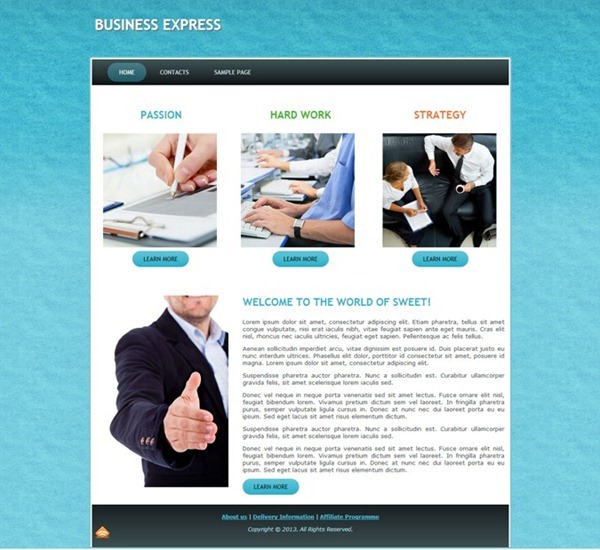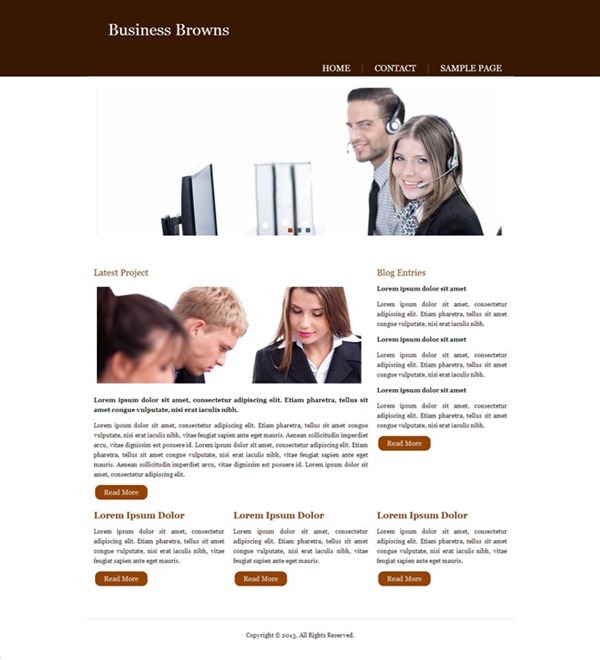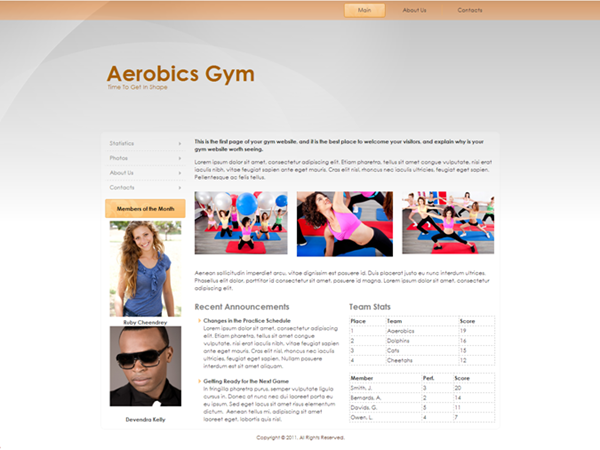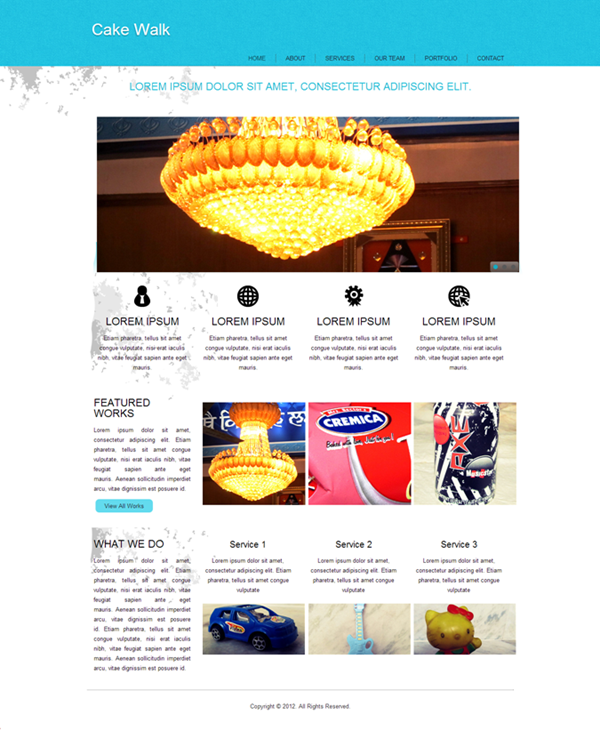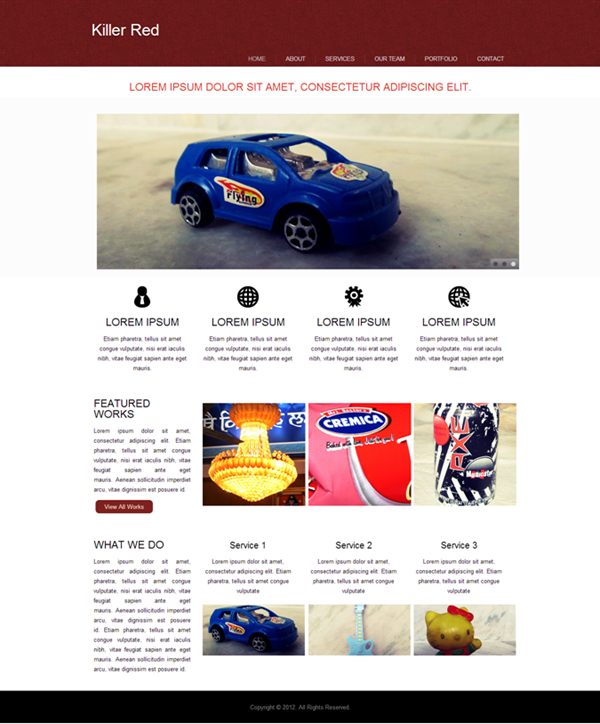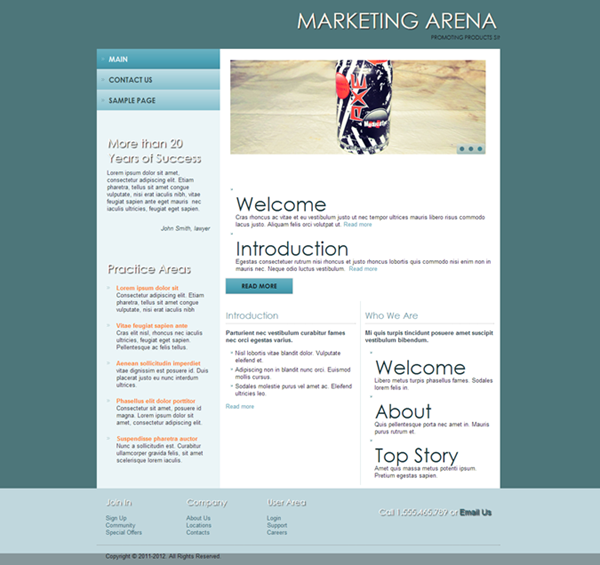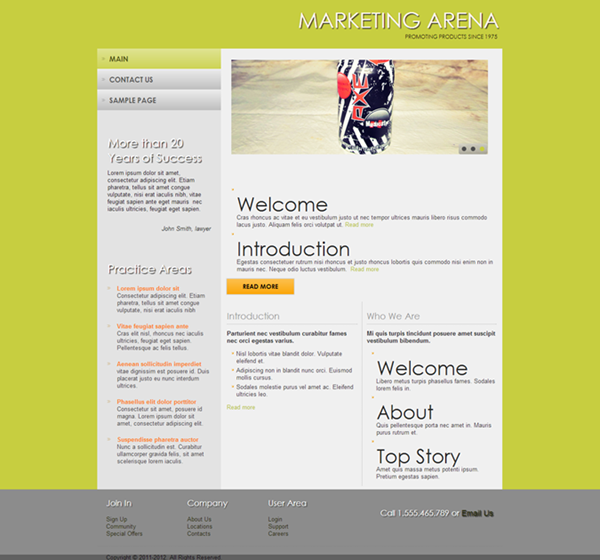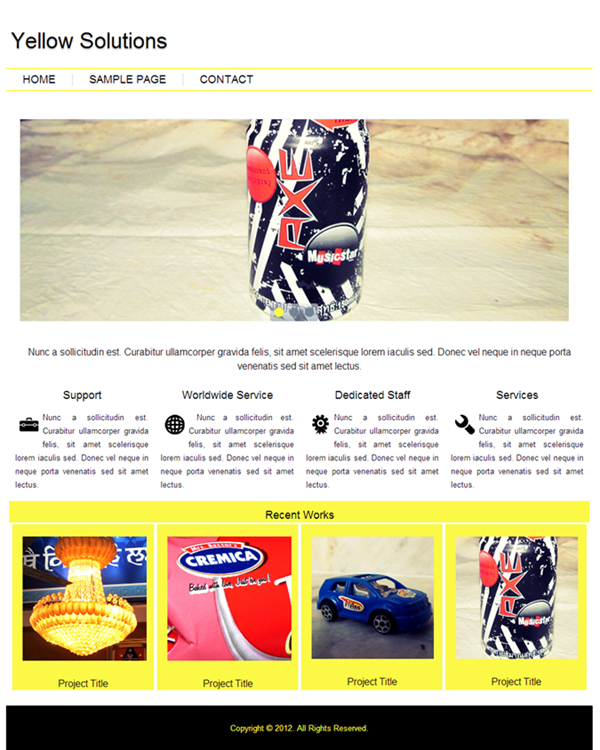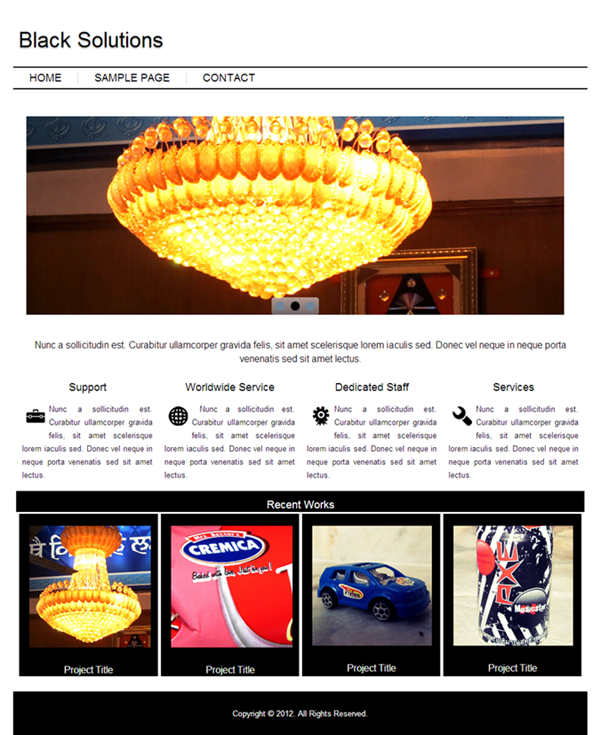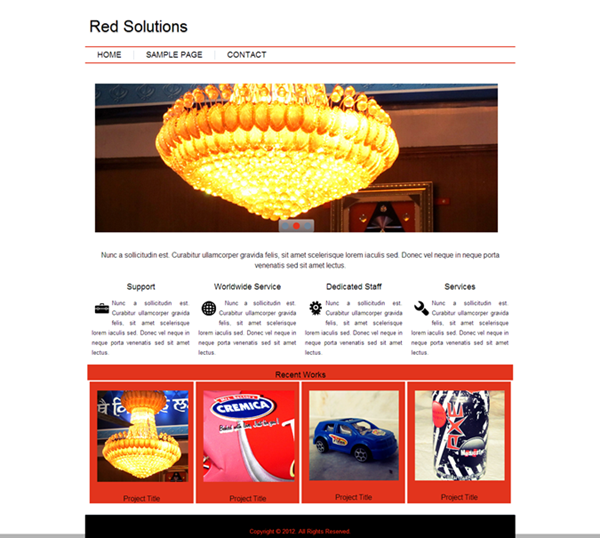 Stylish Single Page Portfolio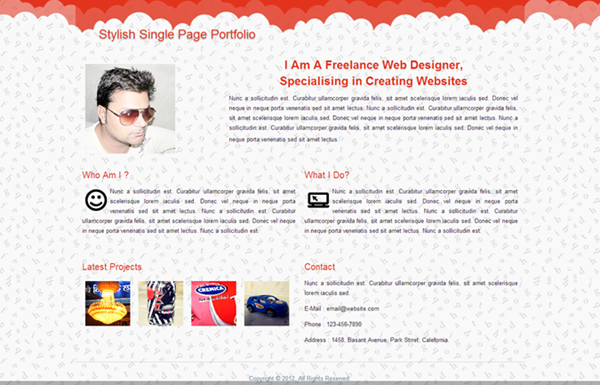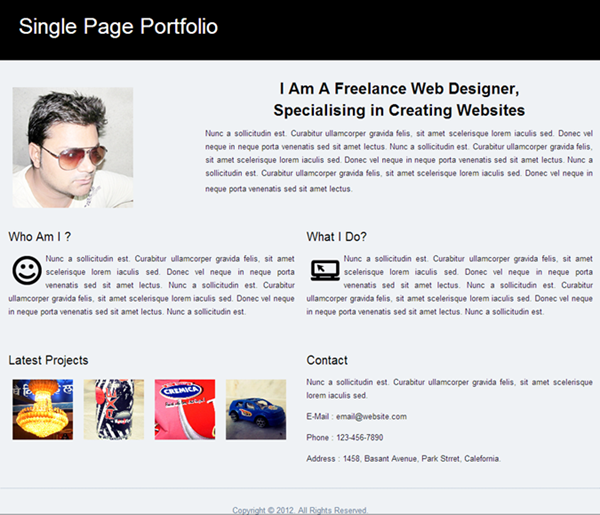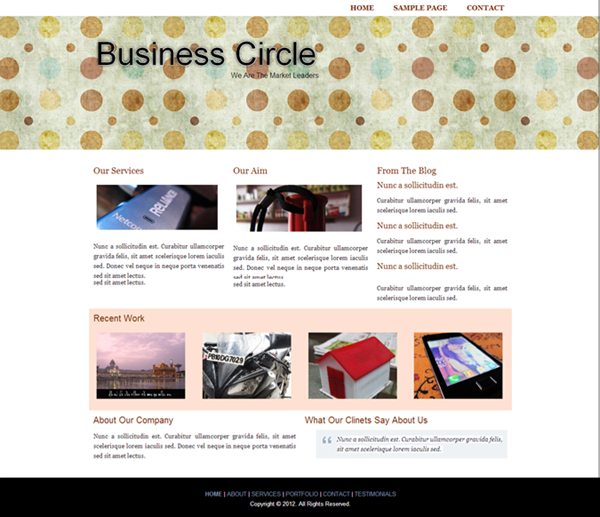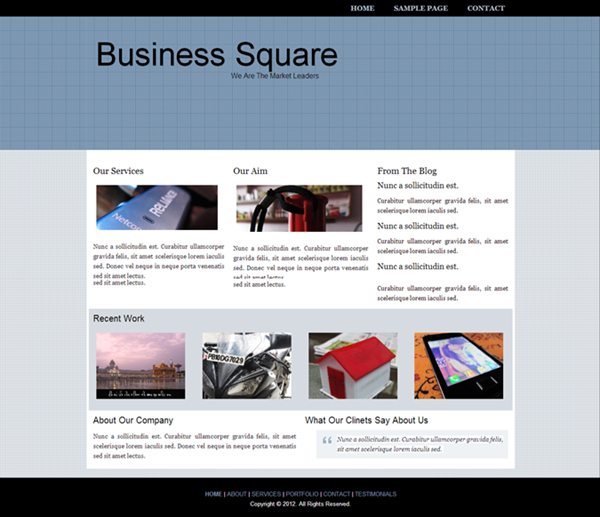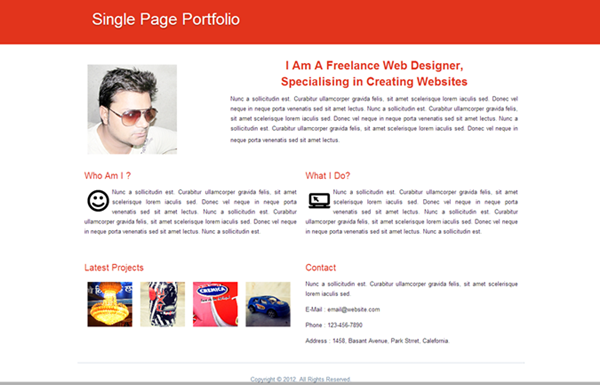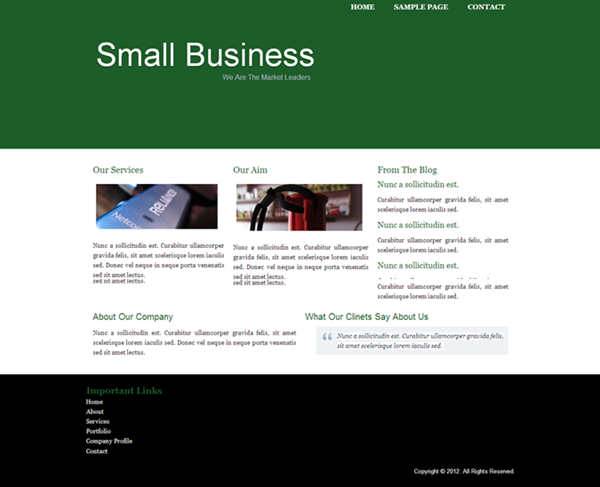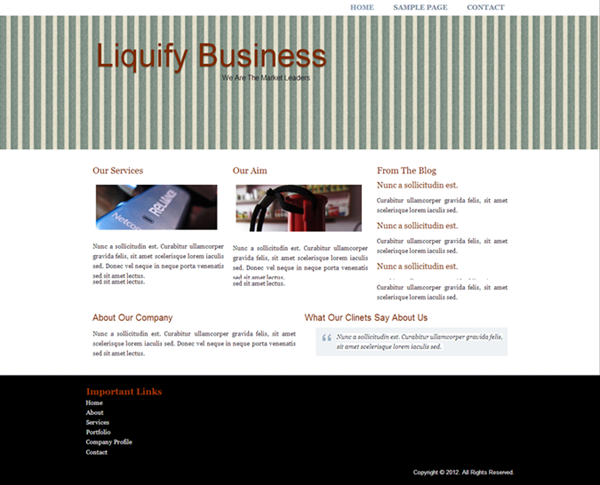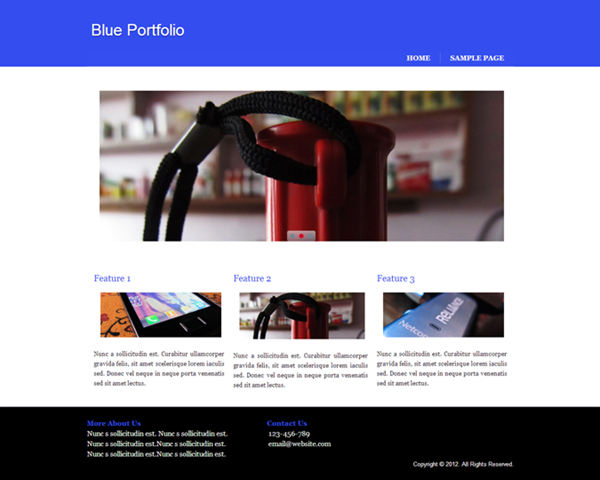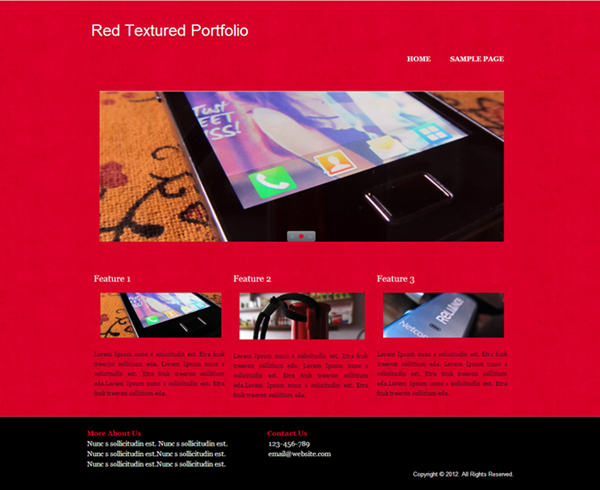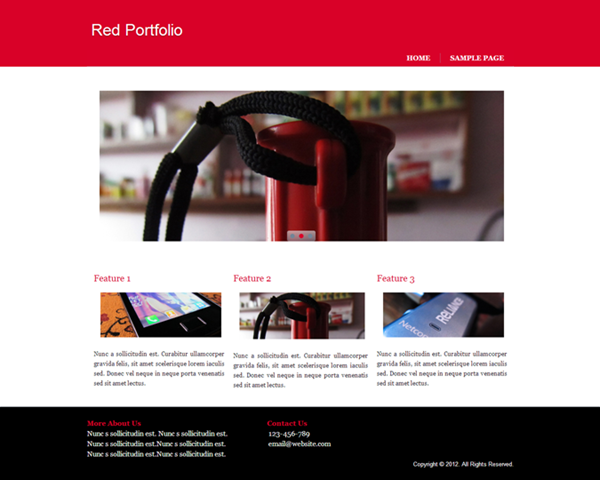 Which is your favorite CSS Website Template from the above list? Do share with us in the comments section.